Every individual needs to prepare a will and appoint an executor, and people often appoint their children as both executors and beneficiaries. Join us for more details on how to properly gather up the estate assets, pay the debts of the deceased, and divide what remains of the estate among the beneficiaries.
This  session of the Speakers' Forum covers all the executor's role, duties, liabilities, and compensation, as well as who to consider for appointment.  Avoid mistakes when choosing an executor. This is the last Speakers' Forum for 2023 so please join us and bring your friends.
Location: Northbrook Lions Hall, 12328 Highway 41.
Admission is free.  Doors open at 6:30 pm with the presentation starting at 7:00 pm.  Refreshments are served after the Q & A.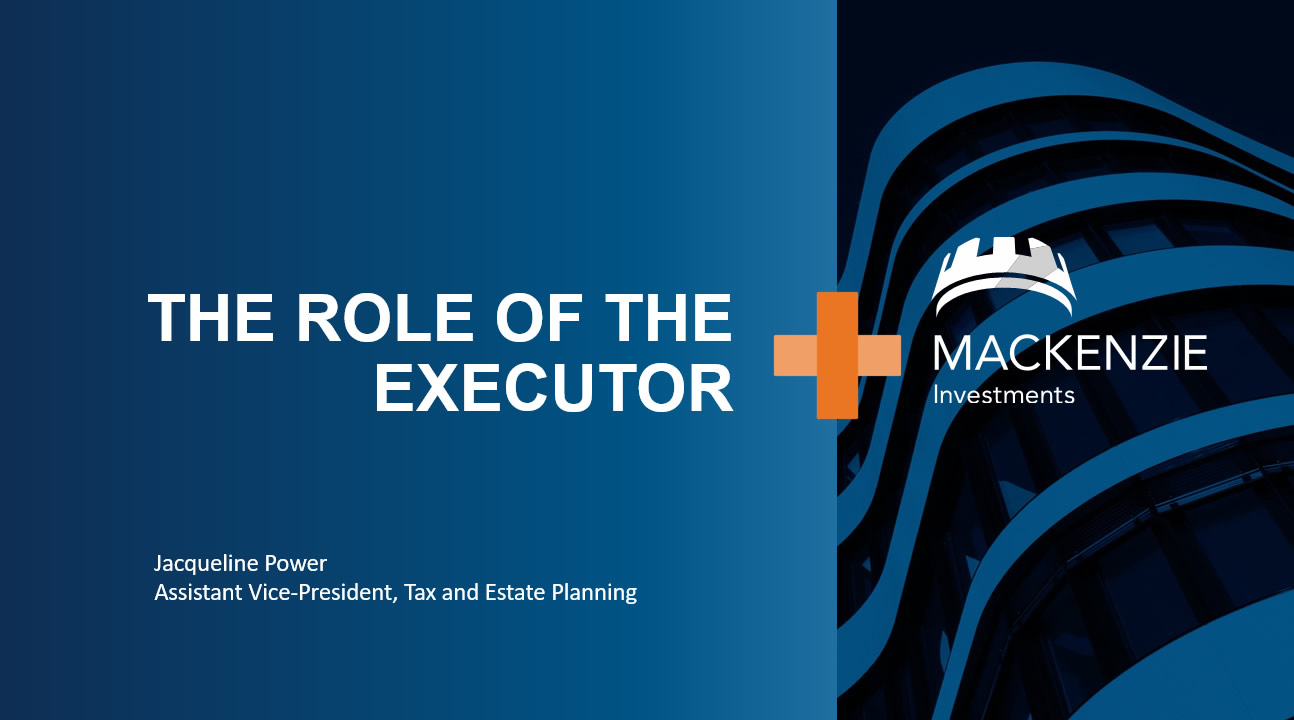 Note: This is not a sales presentation.  It will be given by a professional  to help you make informed decisions on this important matter.
The Land O' Lakes Speakers' Forum is a joint project between the Cloyne and District Historical Society and the Land O' Lakes Lions Club with project funding from the L&A County Activation Fund.