Teachers & Schools of Lennox & Addington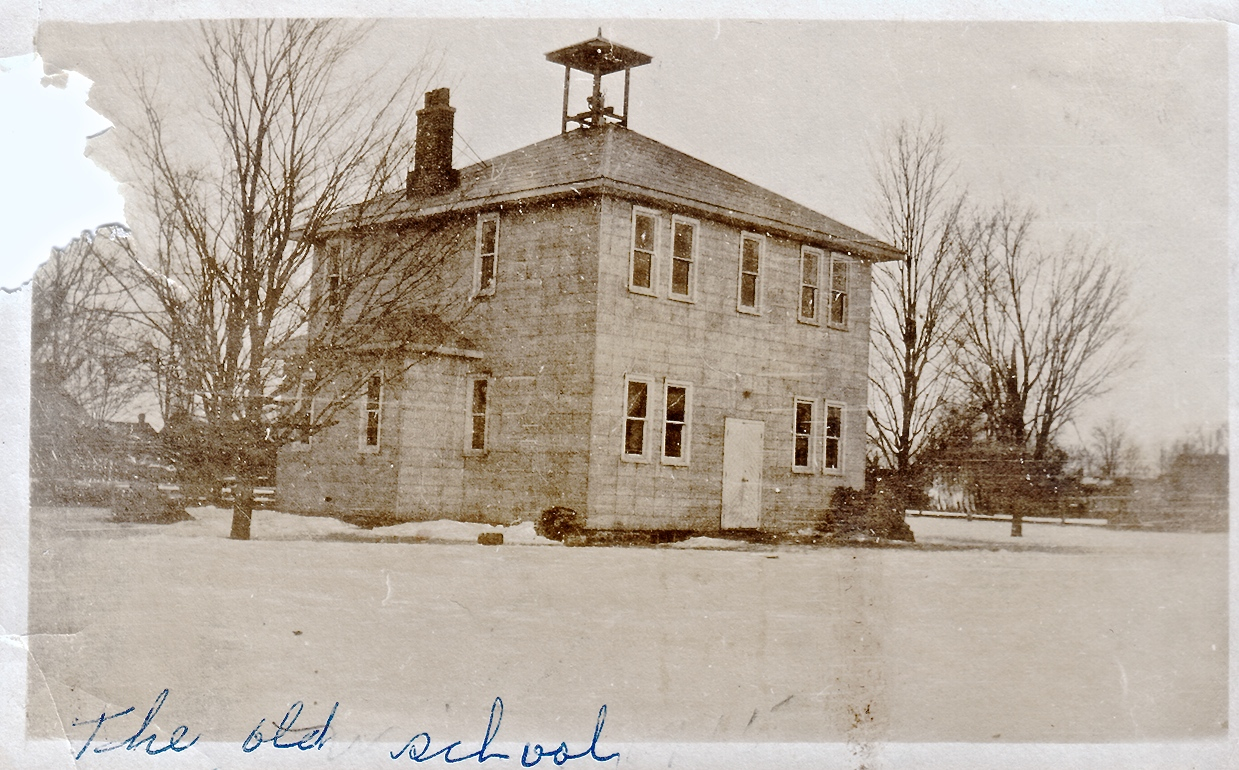 The website of the Lennox & Addington Historical Society has recently added to their blog, pdf documents outlining the Teachers and Schools within the County including the schools in the Townships of Kaladar, Denbigh, Abinger-Effingham, and Barrie-Anglesea. Mr. Allan Hamilton has created 10 pdf documents for the years 1911, 1918, 1922, 1928, 1934, 1939, 1942, 1947, 1951, and 1958.
He researched the Internet Archives for the information and found the source documents that identified the teachers' names, addresses, salary, subjects taught, and level teaching certificate. For more information and links to Mr. Hamiltons' pdfs and source documents at Internet Archives click here.